Budget pre-owned car sales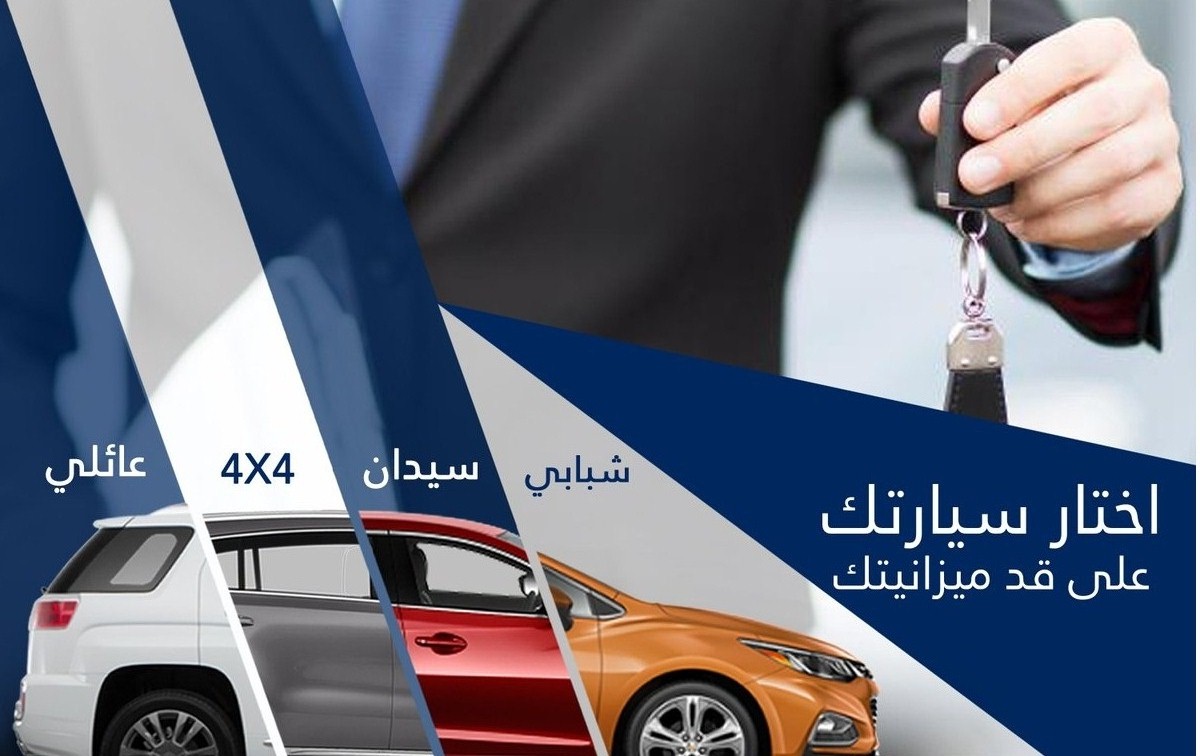 If you're looking for a quality used car at a competitive rate, BudgetSaudi can fulfil your requirement. Budget Saudi offers a wide range of quality cars that are maintained by Budgetsaudi's in-house automotive workshops. From compact cars, four-wheel drives, to utility vehicles; you can choose the type of vehicle you want to own.

Advantages
Own the latest new or pre-owned model from a wide choice of vehicles at an affordable price. All BudgetSaudi pre-owned cars undergo a thorough quality inspection to give you the best value for your money. Each vehicle undergoes an exhaustive mechanical and technical inspection performed by us to ensure the highest possible standards.

To offer you more comfort we assist you in getting through all legal formalities in order to transfer the vehicle to your name. With a known reputation for reliability, safety and value, all BudgetSaudi pre-owned cars are a great buy.
To find more about cars for sale, please click link https://mazad.budgetsaudi.com